Aegean Sea Cruises
Online Booking Platform step by step
HOW TO COMPLETE A BOOKING FORM
1) First you have to choose your wishing Date from the diary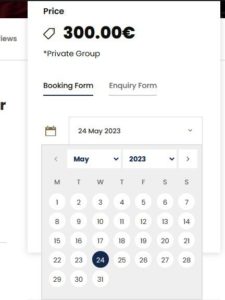 2) Click to select your type of cruise or yacht, or Proceed the Booking
3) Click to PROCEED BOOKING
4) REGISTER with your email and a password to create one account and Sign In
5) After Sign In you are in our Dash Board and you can decide extra services and to see what you have to pay like deposit with analysis right side after we will approve your Booking.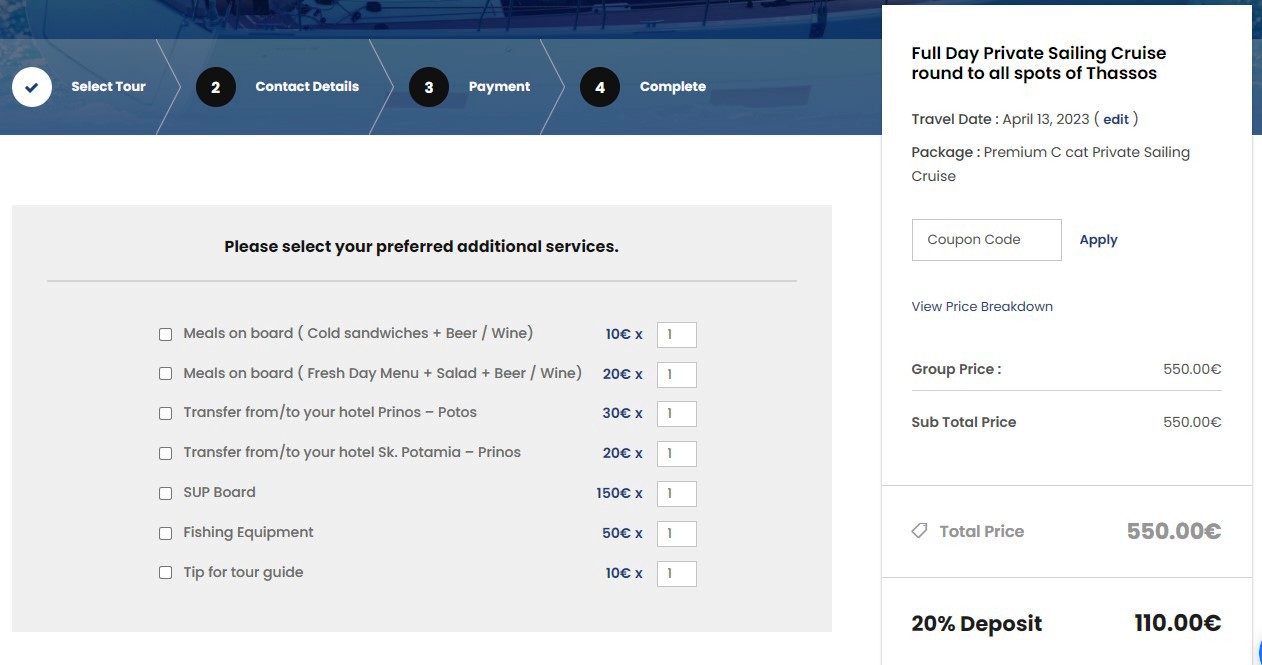 6) Complete every traveler personal details like NAME SURNAME, ADDRESS, PASSPORT NUMBER and BIRTH DATE ( we need it to give a crew list to Port Police and is obligatory ),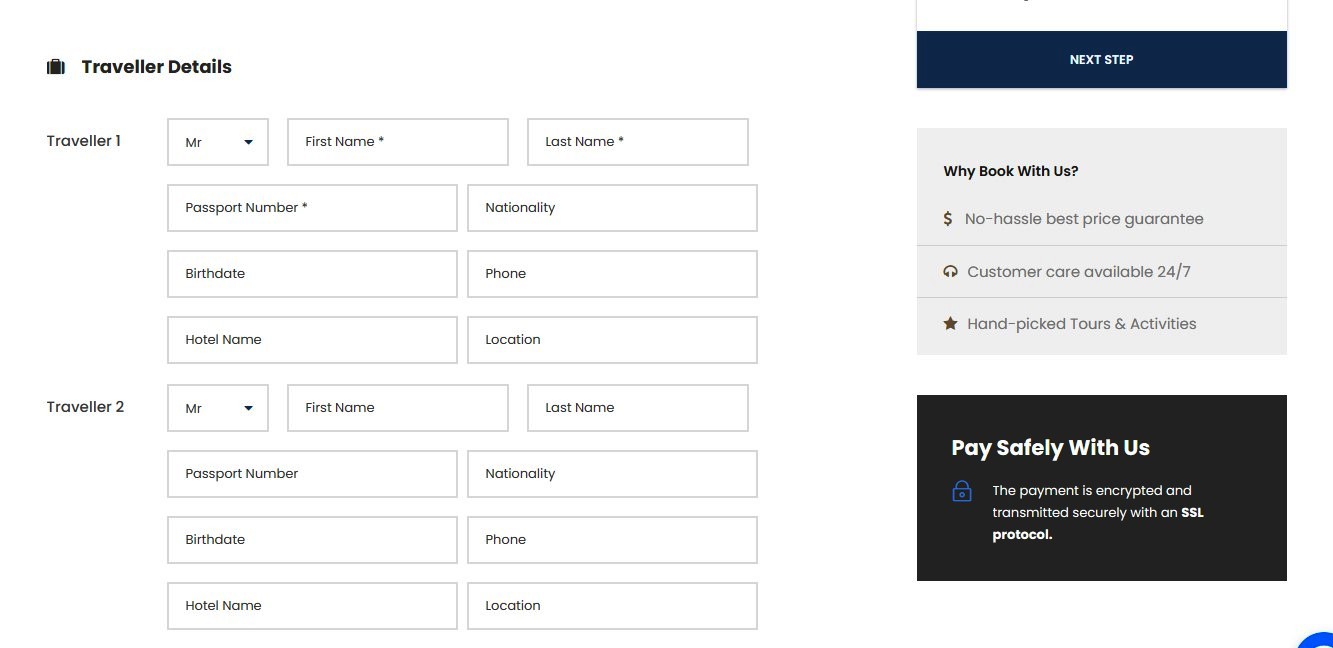 Complete also Contact Details and Billing Details ( normal can be the same )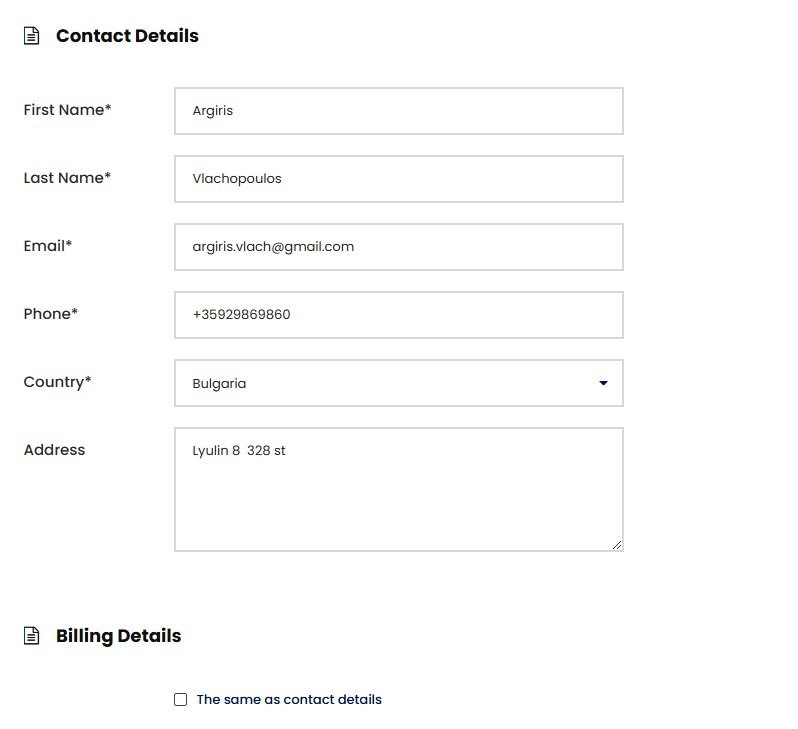 After press NEXT STEP
 7) At the end tik in Accept our Terms and Press BOOK AND PAY LATER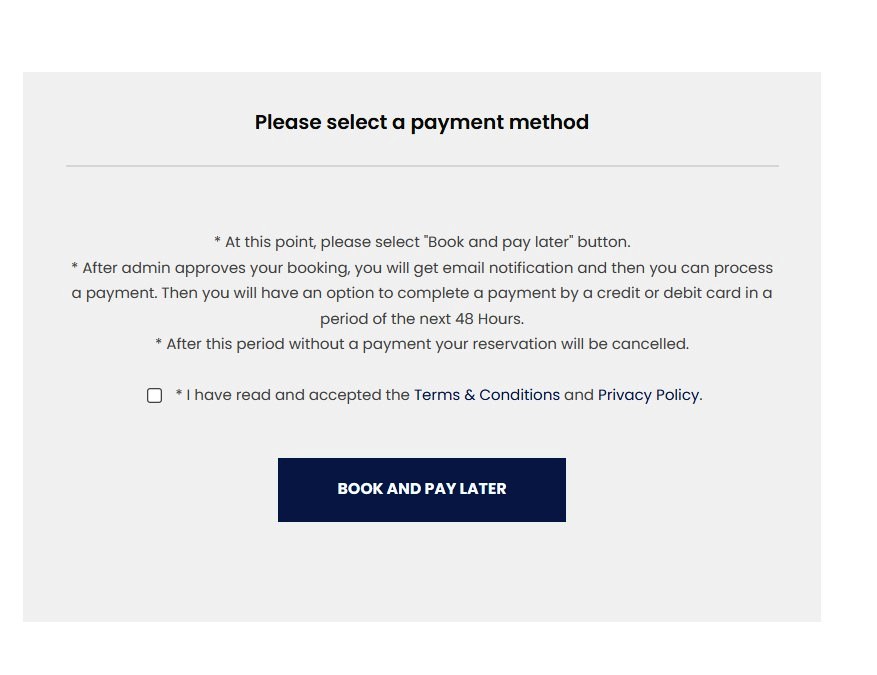 8)After you will Complete ALL the steps Our System will send you mail that you Complete a Booking and you have to wait the Second Mail with Approval.
9) At the next max 48 Hours you will receive a New Mail with Approval and a Link to pay Online with your Debit or Credit Card the deposit.
You can Pay and with a Bank Transfer If your departure time is at least 15 days later from the payment and not before because we need to have information from the Bank before you will travel or in a specific period.
10) If you will do a Bank Transfer you must sign in to your Account and go to Your Booking in Payments and from there upload the receipt from your Bank to the system to be Valid your Booking.
11) You can always enter by sign in to your account to use the Dash Board and take information's or changes of your Cruise Booking
ATTENTION 1: IF YOU WILL NOT DO ANY PAYMENT DURING 48 HOURS AFTER OUR APPROVAL THE SYSTEM WILL CANCEL YOUR BOOKING AND YOU WILL RECEIVE MAIL WITH A CANCELLATION
ATTENTION 2: IF YOU WANT TO CANCEL AFTER YOUR BOOKING THIS CAN HAPPEN ONLY BY EMAIL TO US WITH A CANCELLATION REQUEST
For anything else we are always at your disposal,
to our emails or to our Phones by a Call, Viber or What sup
Thank you to Book With Our Online Booking Platform your Charter or Cruise.
Aegean Sea Cruises LTD